Bringing together people from a wide array of cultures, personal and professional backgrounds and interests adds a rare creative current in everything we do at Model No.
We are architects, designers, makers, artists, activists, and leaders as committed to each other as we are to challenging our industry to do better.
We are what we affectionately name Modelers.
CO-FOUNDER & CHIEF TECHNOLOGY OFFICER
CUSTOMER SERVICE & OPERATIONS MANAGER
MECHANICAL ENGINEER & PRODUCTION TECH
INDUSTRIAL DESIGN MANAGER
CUSTOMER SERVICE & OPERATIONS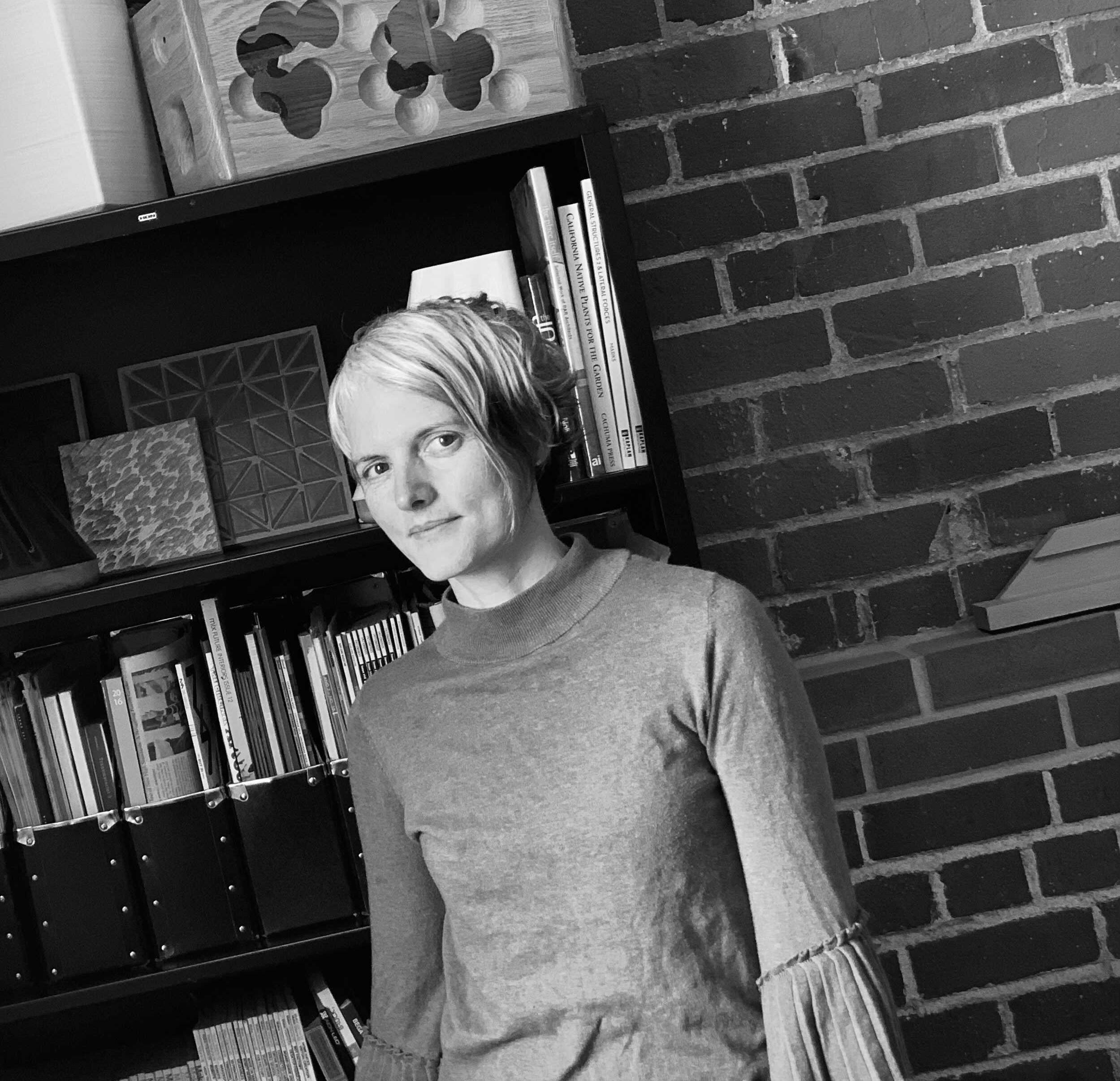 SVP, PRODUCT
DEVELOPMENT & DESIGN
INTERESTED IN BECOMING A MODELER?