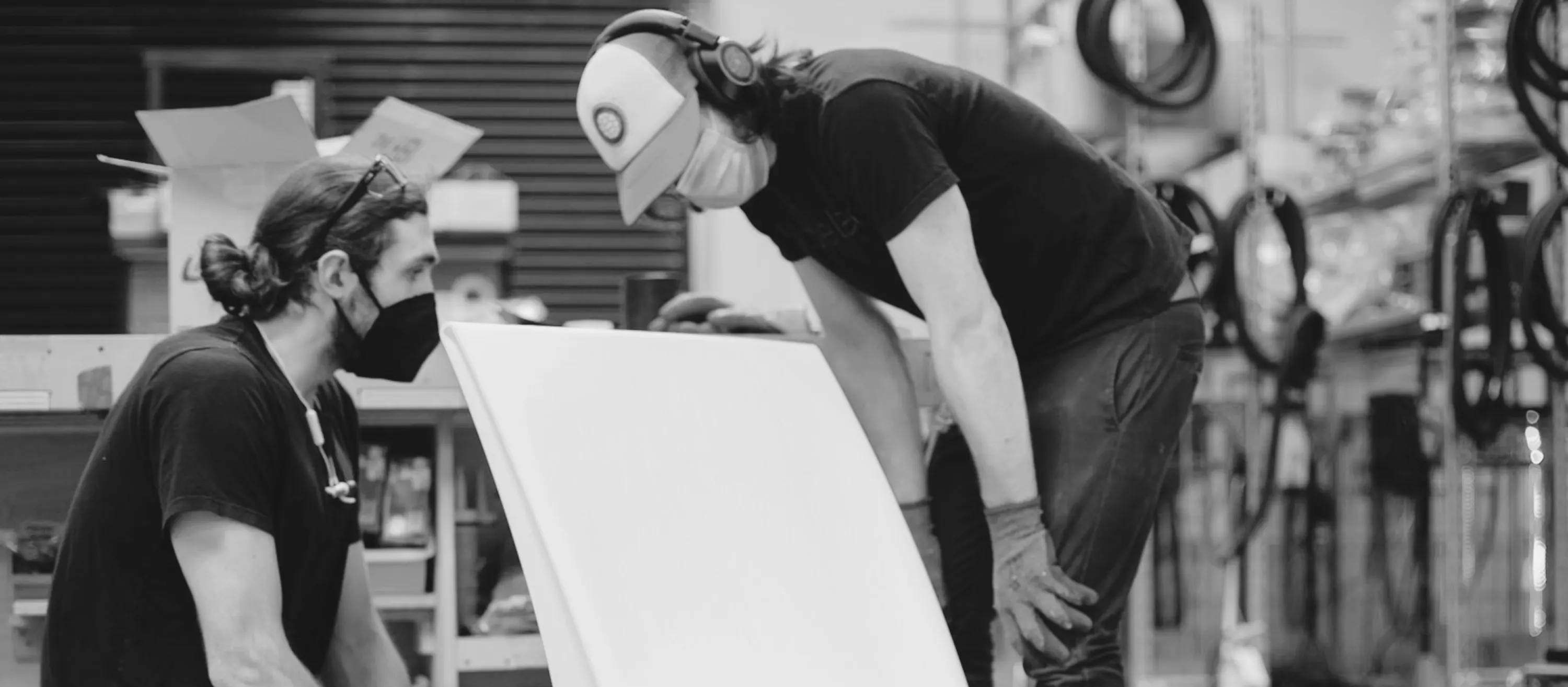 We're growing and always looking for smart, experienced, and purpose-driven Modelers to join us. Below are our currently open positions. If you do not see a position that suits you, we encourage you to submit a general inquiry and start a conversation with us. Model No. is an equal opportunity employer. We celebrate diversity and are committed to creating an inclusive environment for all employees. You can read our Core Labor Policy here.
We're looking for an awesome DfMA lead to help bring innovative products to market.
We're looking for a skilled fabricator with basic CNC and/or 3D printing experience to join our production team.
If you do not see a role that aligns with your immediate experience and interests, we invite you to submit a general inquiry. We are growing and exciting roles are opening all of the time. To explore future opportunities, please send us a short email articulating your interest and attach your updated resume. We'll be in touch as soon as a great opportunity arises. Submit A General Inquiry.