Furniture Needs To Change For Good
We think everyone deserves to know the truth about furniture.
The truth is, furniture and the furniture industry is toxic,
and it's harming us and our planet.

When you consider the facts in the U.S. alone, the importance of changing now is impossible to ignore.
Americans buy more furniture than anyone in the world. We purchase two times more than Europeans and more than either China or India.
Growth in U.S. furniture disposal has outpaced growth in the U.S. population. Americans now dispose 12 million tons of furniture annually. This is six times more than 1960.
Furniture has dangerous chemicals. Flame retardants, formaldehyde, polyurethane, and other chemicals with known links to birth defects and cancer are common in furniture.
90% of U.S. furniture is manufactured and shipped from overseas. America imports four times more than the next country. Meanwhile, maritime shipping emits nearly 1 billion tons of CO2 annually.
Furniture is made from unsustainable practices. Most U.S. furniture is under-regulated using mostly petro-based chemicals and unsustainable timber sources for wood products.
---
So what do we do now? Consume better.

More truth. Americans need to stop buying and disposing of cheap, unsustainable "fast furniture." Here's how,
Don't buy furniture unless you really need it. Examine your purchasing of new furniture from the outset.
Do your research. Demand information on how the furniture is made. Read the tags. Look for certifications like Forest Stewardship Council (FSC).
Do not buy furniture made overseas. Seek furniture made in the U.S. Know what the furniture is made of in detail.
Consider furniture rental as an option to ownership.
Don't dispose of old furniture. Donate, recycle, or compost it.
Wait, aren't you selling furniture?
Yes, and No.
Model No. is on that Model No. is building a new model for furniture.
We design products you will love for many years. Just because its sustainably made, does not mean it is low quality or ugly.
We make our products in micro-factories in the U.S.. We don't source, make, or import from outside the U.S.
We use only sustainable and non-toxic materials such as up-cycled agricultural waste and FSC-certified woods.
We custom make and hand-finish every order. We use proprietary 3D printers, digital fabrication, and hand-finishing and don't have massive temperature-controlled warehouses full of inventory.
---
Help Us Change Furniture For Good
---
Model No. x Anna Rupprecht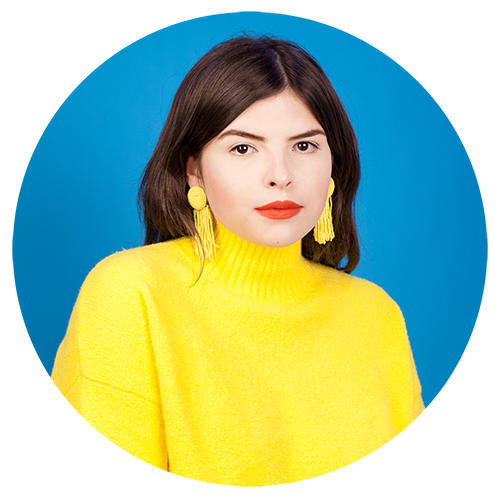 Model No. collaborated with Berlin-based artist and graphic designer, Anna Rupprecht to help us raise visibility of the challenges in the furniture business. Known for strong colors, uncommon typeface, screen printings, Swiss design and Japanese illustrations, Anna's illustrations for Model No. bring an unexpected, vibrant visual voice to our mission. Follow her on Instagram or visit her website to see more of her work.