Revolutionizing How Furniture is Designed, Produced and Sold
The traditional furniture industry needs a complete overhaul. Items are mass produced with little original design or ability for you to customize. Pieces are constructed from materials that are not sustainable or eco-friendly. The process to make is wasteful from the negative environmental impact of mass manufacturing to the excess unsold inventory made of materials that do not biodegrade. Model No. was created to solve these problems and reimagine how you can access sustainable artfully designed custom furnishings.
Model No. is revolutionizing how furnishings are designed, produced and sold. Our distinctive approach provides custom, sustainable products with accessible price points that are created on-demand by you.
Made domestically, all furnishings are artfully crafted from sustainably sourced materials, such as upcycled food waste, and produced using the latest eco-friendly tech including 3D printing. With just a few clicks online, you can customize products and they are made-to-order and delivered in a few weeks, eliminating long wait times and wasteful inventory.
Read our founder's story here.
Eco-Friendly Materials & Sustainable Practices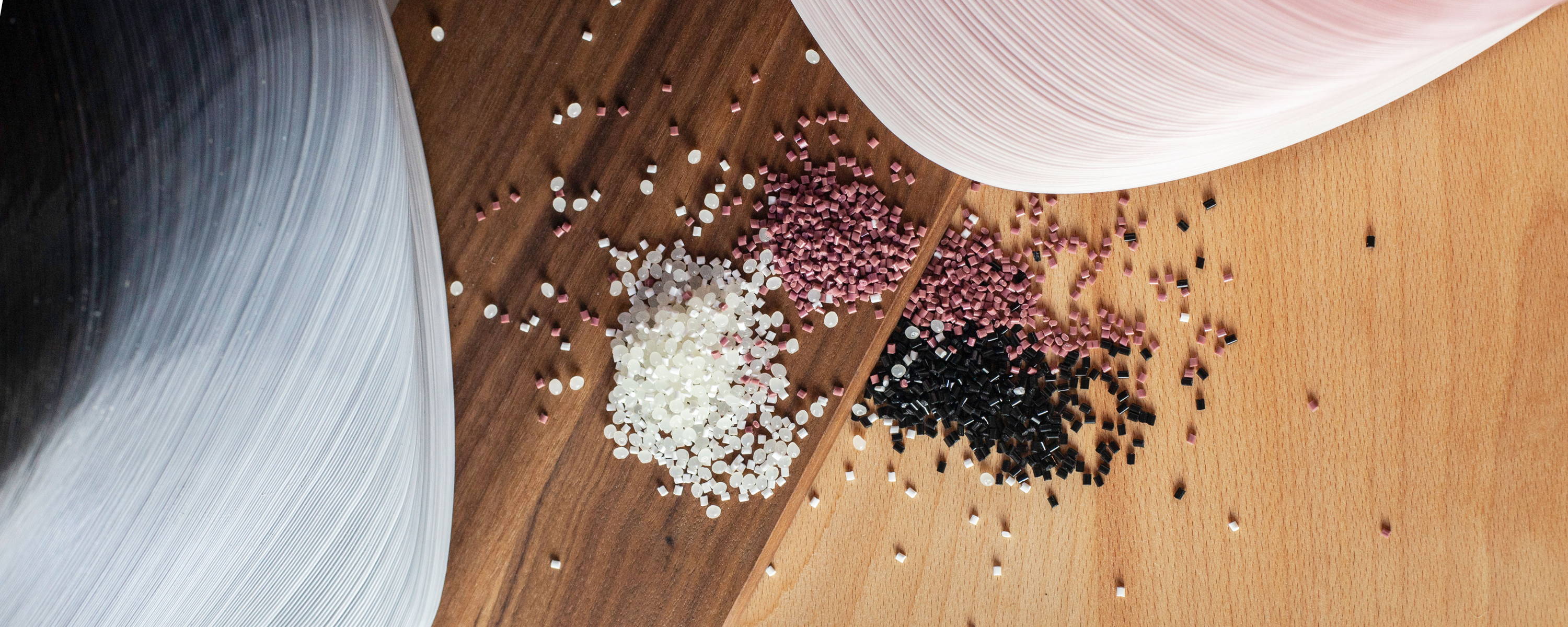 3D printed items are traditionally made with petroleum-based plastics—great for customizations, bad for the environment. At Model No., we make them from plants.
All of our 3D printed pieces are made from biopolymers and plant-based resins that provide the flexibility of customization without the need for harmful petrochemicals. These materials are sourced from the remains of food crops which further reduces waste and lets us upcycle unused materials. And because these biopolymers are made from plants that are continually re-planted, the oxygen the plants produce helps offset any CO2 emissions in the production process.
The wood we use is FSC certified and harvested sustainably. When possible, we use local species. That means no deforestation or clear-cutting is involved in the pieces that we create for you.
Other hardware used in our pieces is made in the US out of recyclable materials like steel and aluminum. Going local lets us avoid the negative environmental impact of importing materials from overseas while ensuring that every piece is built to last.
Read more about our commitment to sustainability here.
For information about caring for these product materials, please visit our FAQ page.
---
We are a diverse team of industry leaders with backgrounds in architecture, engineering, retail, industrial and parametric design. Our core passion of bringing innovative solutions to the furniture industry using technology and sustainable practices creates a group bond that drives our company. Would you like to join us?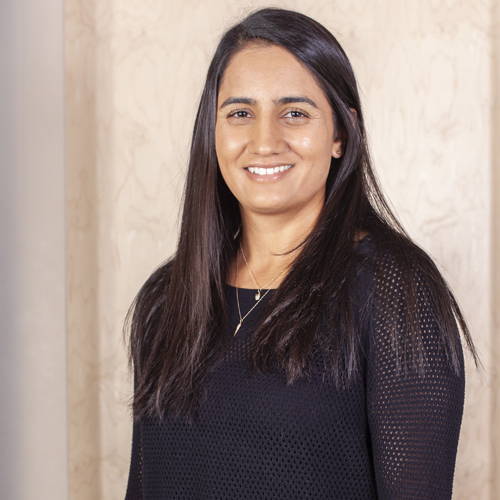 Coming from a long line of business entrepreneurs with added experience in web development and engineering. Vani is the Chairperson of Model No., providing company direction and resources.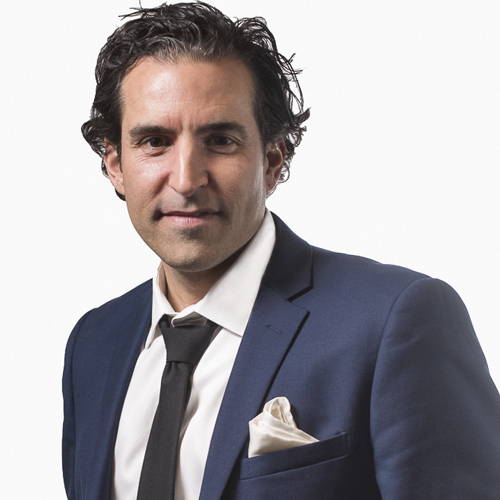 Prior to Model-No., Phillip was the President and co-founder of b8ta and held various Sales & Marketing leadership roles at Nest/Google, Nintendo and Gap.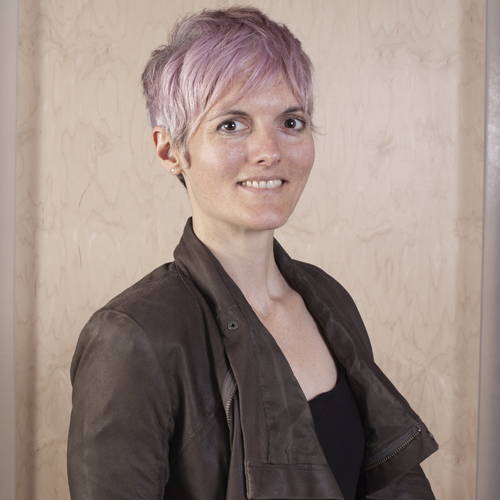 Bringing her experience as an Interior Designer and PM from her co-founded Architectural firm (Because We Can), where she oversaw direction in product, materials, marketing and overall operations, HR and finance.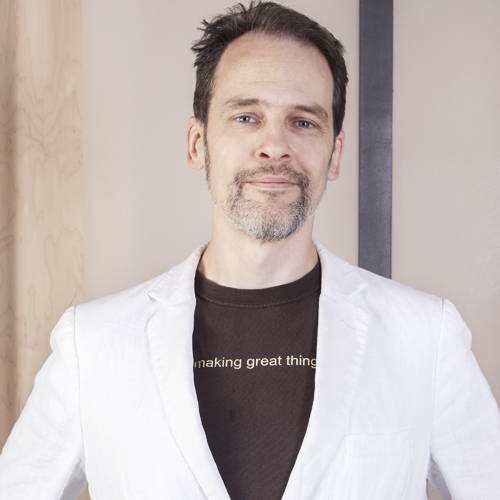 A licensed Architect in CA, Jeffrey previously co-founded his own Architectural firm (Because We Can). From there he brings an in-depth understanding of the intersection of business, design, fabrication and technology.