MODERN DESIGN. SUSTAINABLY MADE.
Few people know that the common furnishings in our workplaces and hospitality environments are made with materials and processes that are harmful to our health and our planet. We created Model No. Environments to address this problem. Model No. Environments designs and sustainably builds solutions that are the most environmentally responsible solutions available in the market today. With our uncompromising commitment to modern design and sustainable manufacturing practices, we deliver on-demand design and build solutions that are healthy for people and our planet for the long term.
Our Model No. Environments clients enjoy a variety of benefits by working with us.
We're here to help. Our team brings decades of design build experience to understand your needs, meet your challenges, and work as a trusted partner to deliver custom solutions for your workplace, retail, or hospitality environment.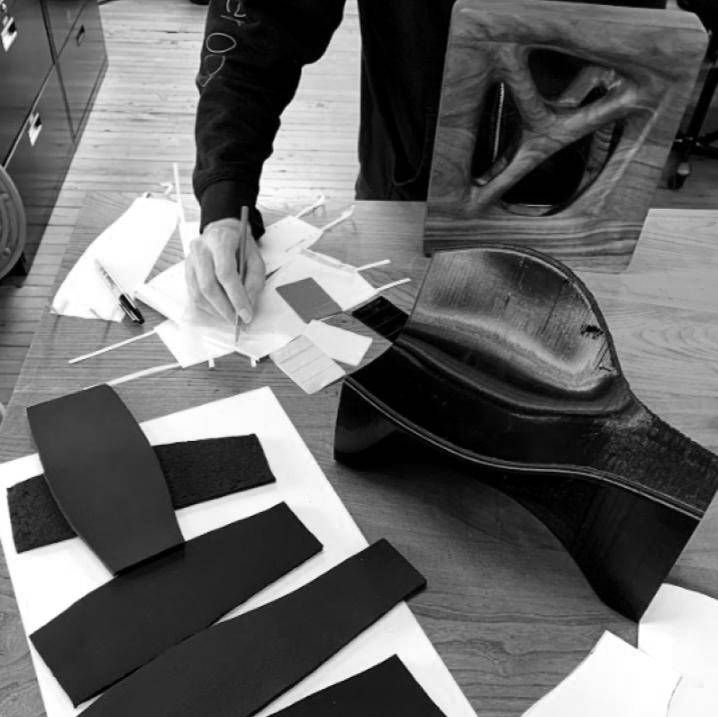 CURATED CATALOG SOLUTIONS
All clients who work with us have access to our expanding catalog of sustainably made and easily customized furnishings to fit their unique needs.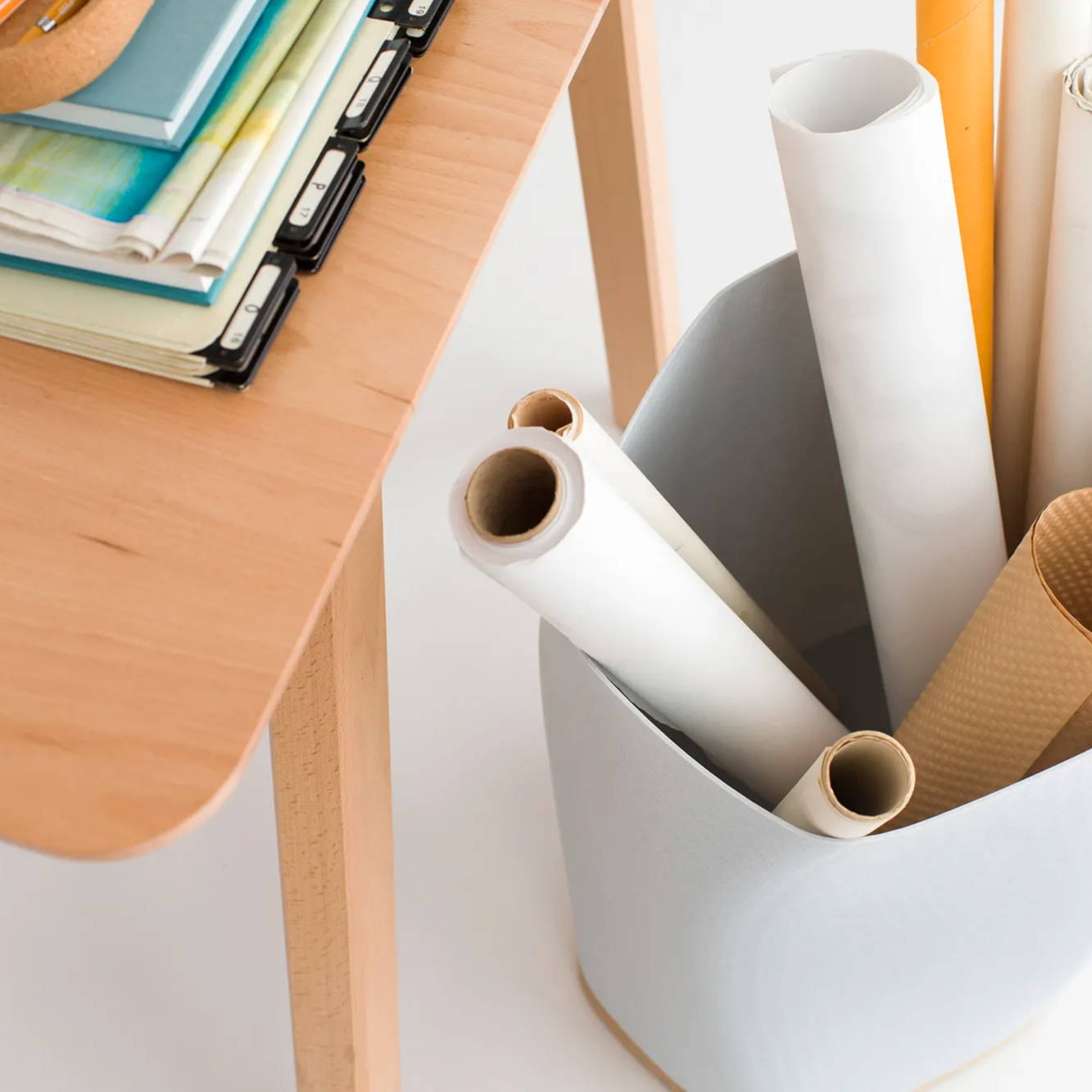 No minimum order. Our digitally-empowered manufacturing processes allow us to make everything on demand, as you need it, so we can scale projects from small to large to fit your budget perfectly.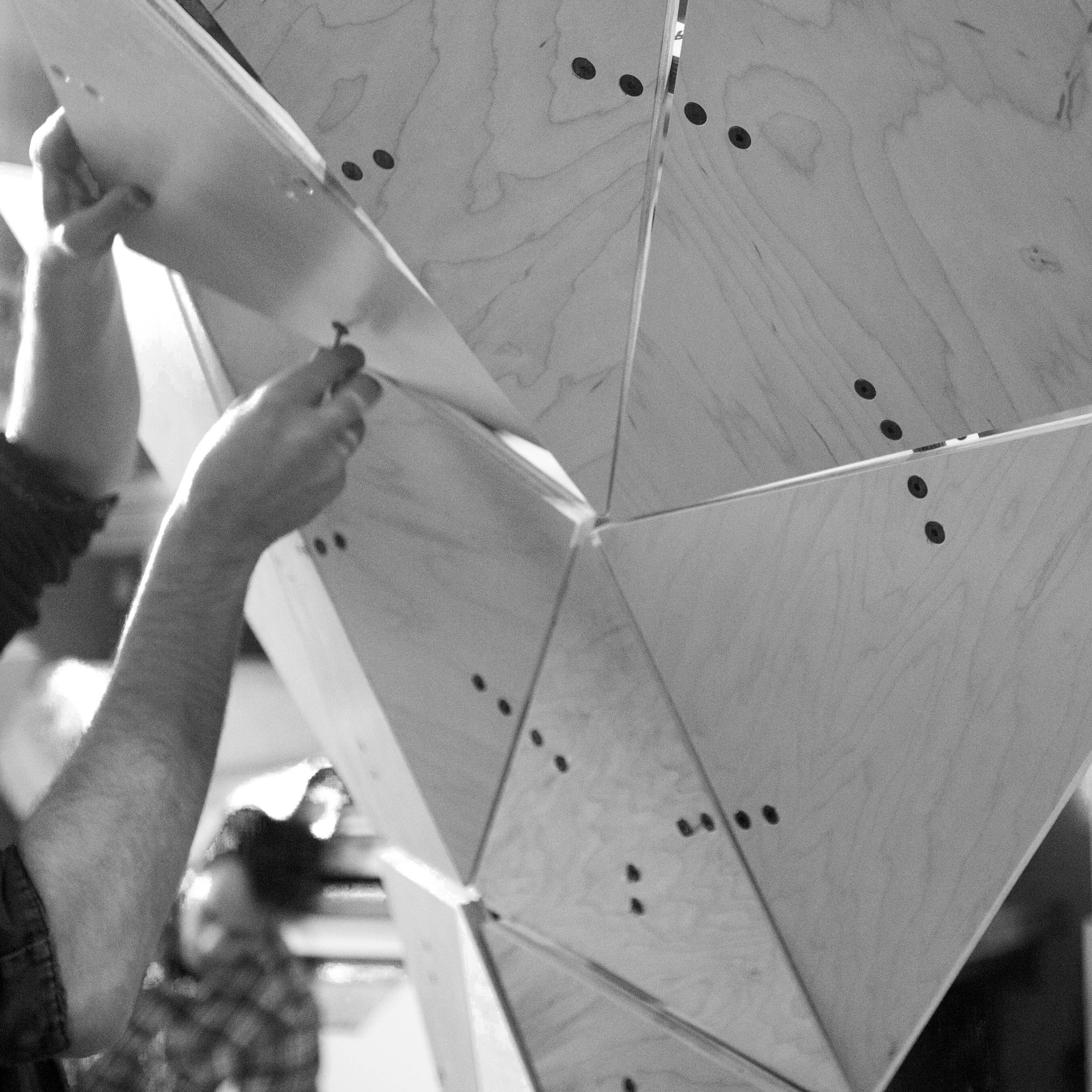 We will deliver all of our solutions to our clients as a part of our working together. We make sure we meet your highest expectations from inception to completion.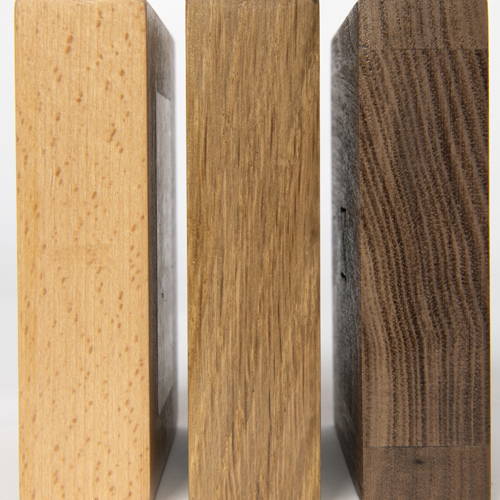 From inception to delivery, we design with intention and build using sustainable, non-toxic materials, domestic sourcing and manufacturing, clean technologies, and local distribution.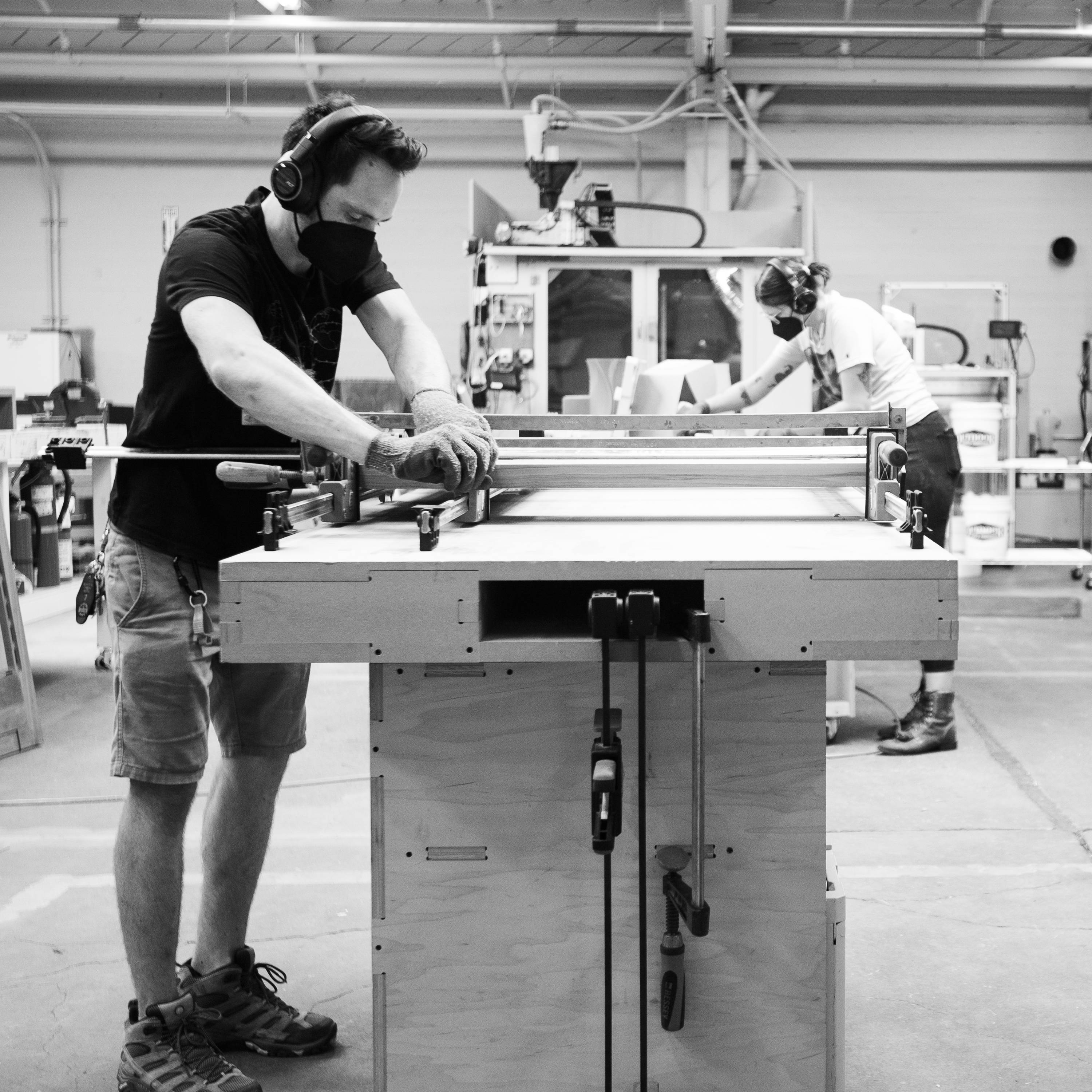 We have an uncompromising commitment to making highest quality furnishings. We guarantee all of our products and custom work for all of our Model No. Environments clients.
Everything we do begins with a exploratory consultation to see if we can assist you. So please send a short note and we will contact you to schedule a time to understand your project.