ENDLESS LOOP
FROM WASTE TO WANTED
Having the things we want necessitates the creation of more waste. Or does it?
Welcome to Endless Loop, a story of mission-driven designers, artists, technologists and their quest to transform nature's waste into wanted objects.
This is a story of circularity and collaboration. From salvaging wood from local trees and upcycling plant waste into useful bio-resins, to employing 3D printing, to meticulous joinery and finishings, the collection reconciles the inherent conflicts of producing the modern objects we want and harming the environment and casts new light on the enduring question: Is there a better way?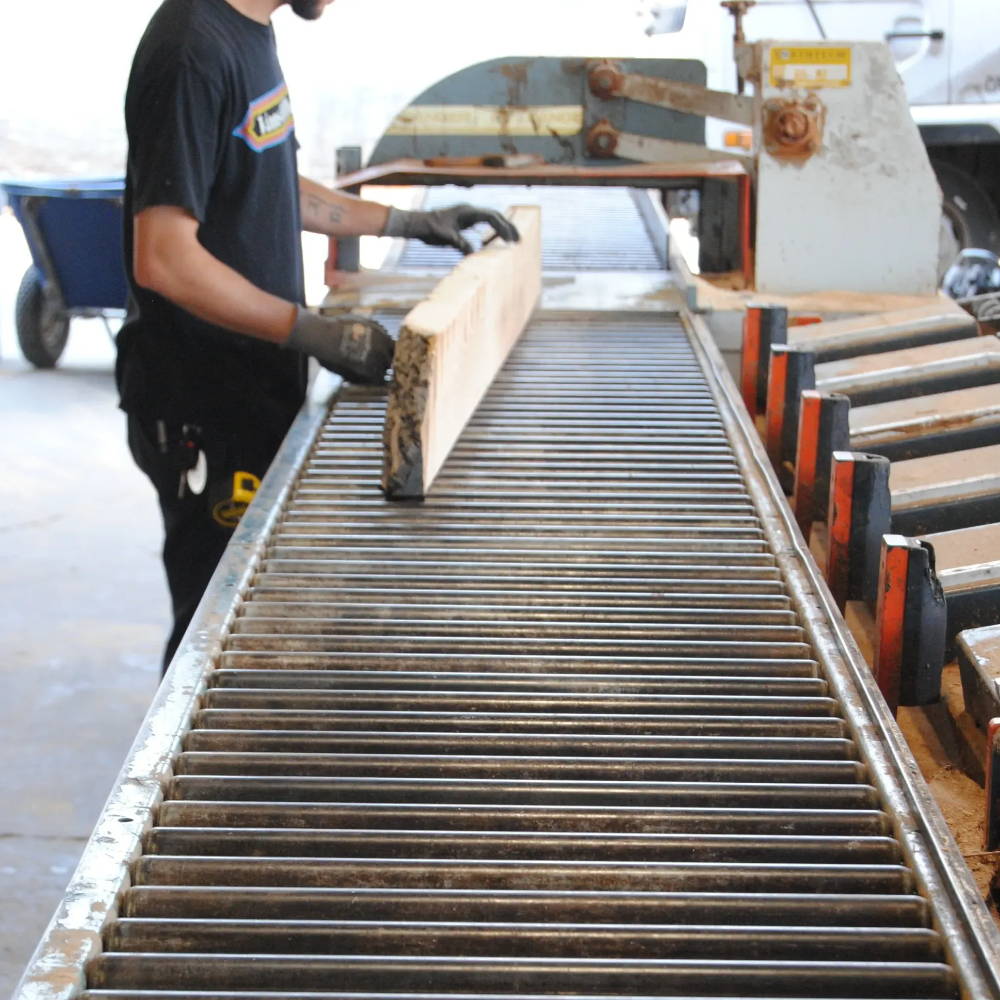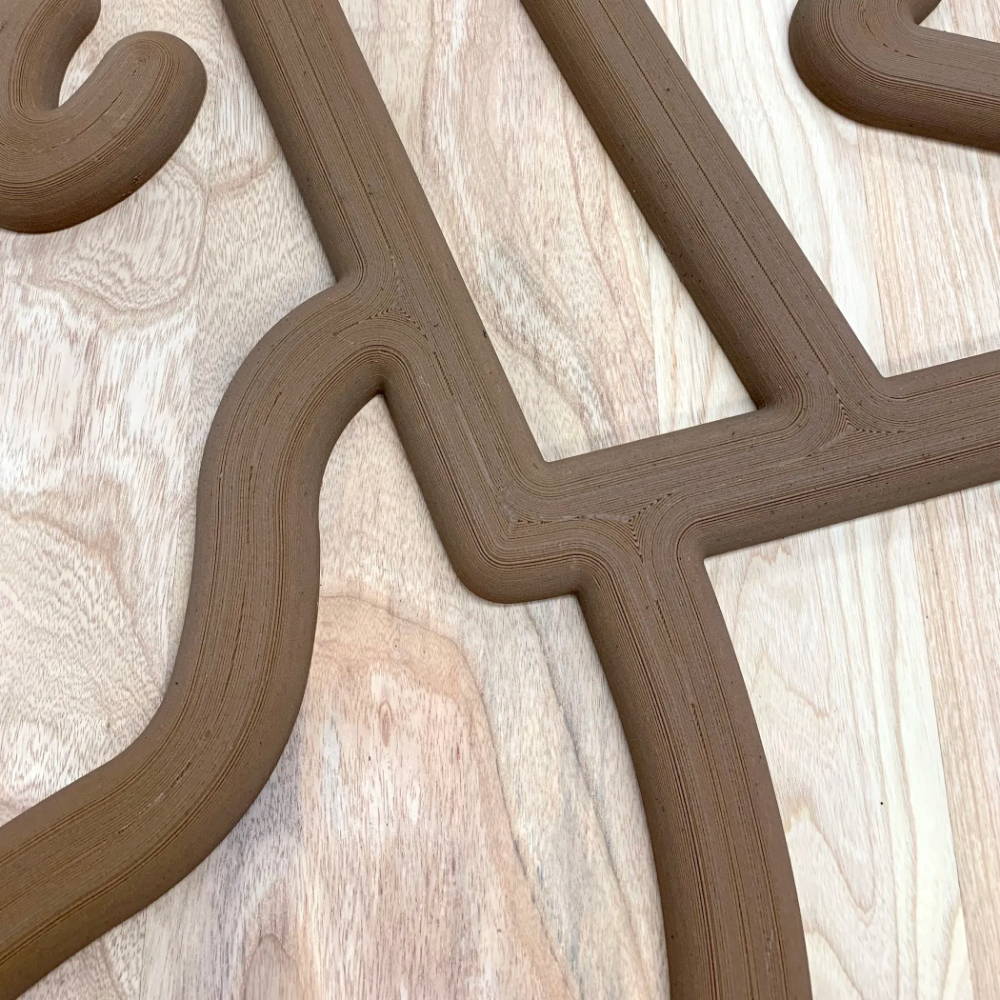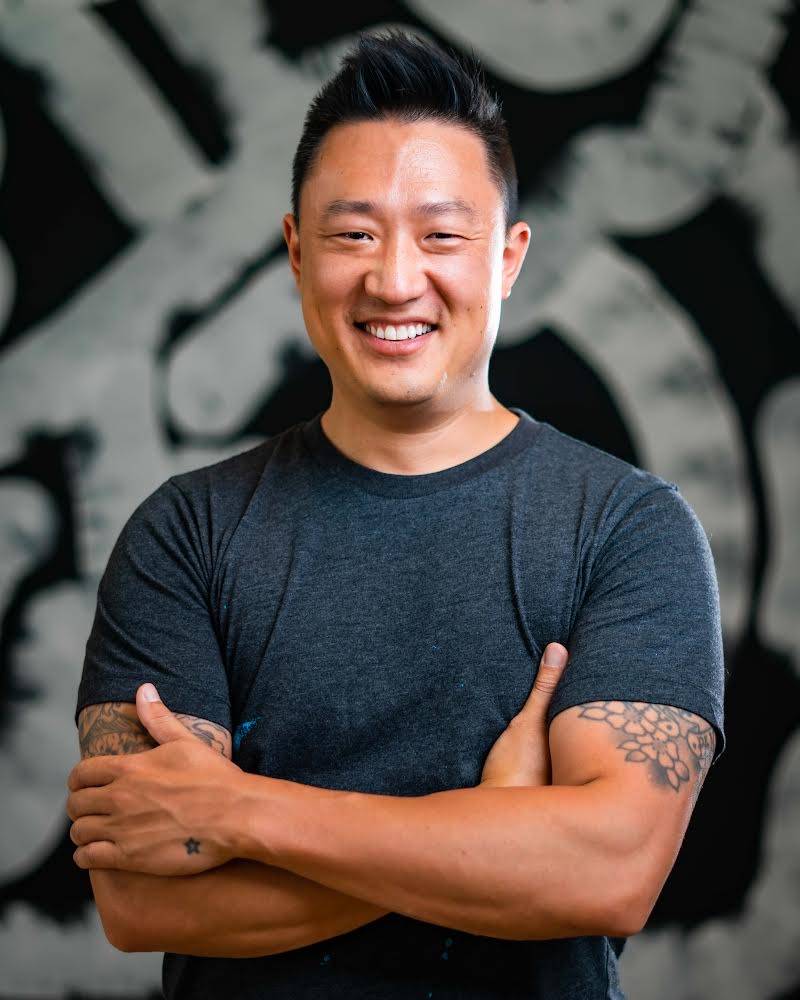 A Detroit-based fine artist, designer, and art director inspired by Korean calligraphy, street art, and modern design, Han strives for dynamic balance in his art and life through his organic and abstract character line work.
Circularity. Regeneration. Connection. Here in his collaborative work with Model No., everything finds balance in his sublime one-of-a-kind art piece called the Endless Loop Monolith.
"It's possible to create in a way that adds value for people and, at a minimum, doesn't harm the planet...these ideas can help change industry. The simple thing I would ask that industry is - what you are making and what you do, is it making the world better for your kids?" - Mike Han

Watch Mike share his inspiration and talk about the creation of this important and rare work.
LAURYN MENARD & BAILLIE MISHLER

Co-Founders, PROWL Studio
Lauryn Menard and Baillie Mishler – founders of design studio PROWL Studio in San Francisco – employ foresight, physical design, and radical material innovation as an inspiration and instrument to improve the wellbeing of people and the planet.
A rare confluence of circularity, technology, and imagination, their Endless Loop Table and Stools stand as an emblem and metaphor for our collaborative's mission – to underline the question: Is there a better way?
"There's a shift that's happening and a revolution that's happening. It's just a matter of getting the right collaborators in the room....We have a lot of knowledge in how to manipulate the earth, but we can also use that knowledge and those processes to create something that's not harmful...additive manufacturing does just that..." - PROWL Studio

Watch Lauryn and Baillie share their mission and talk about the collaboration and their design.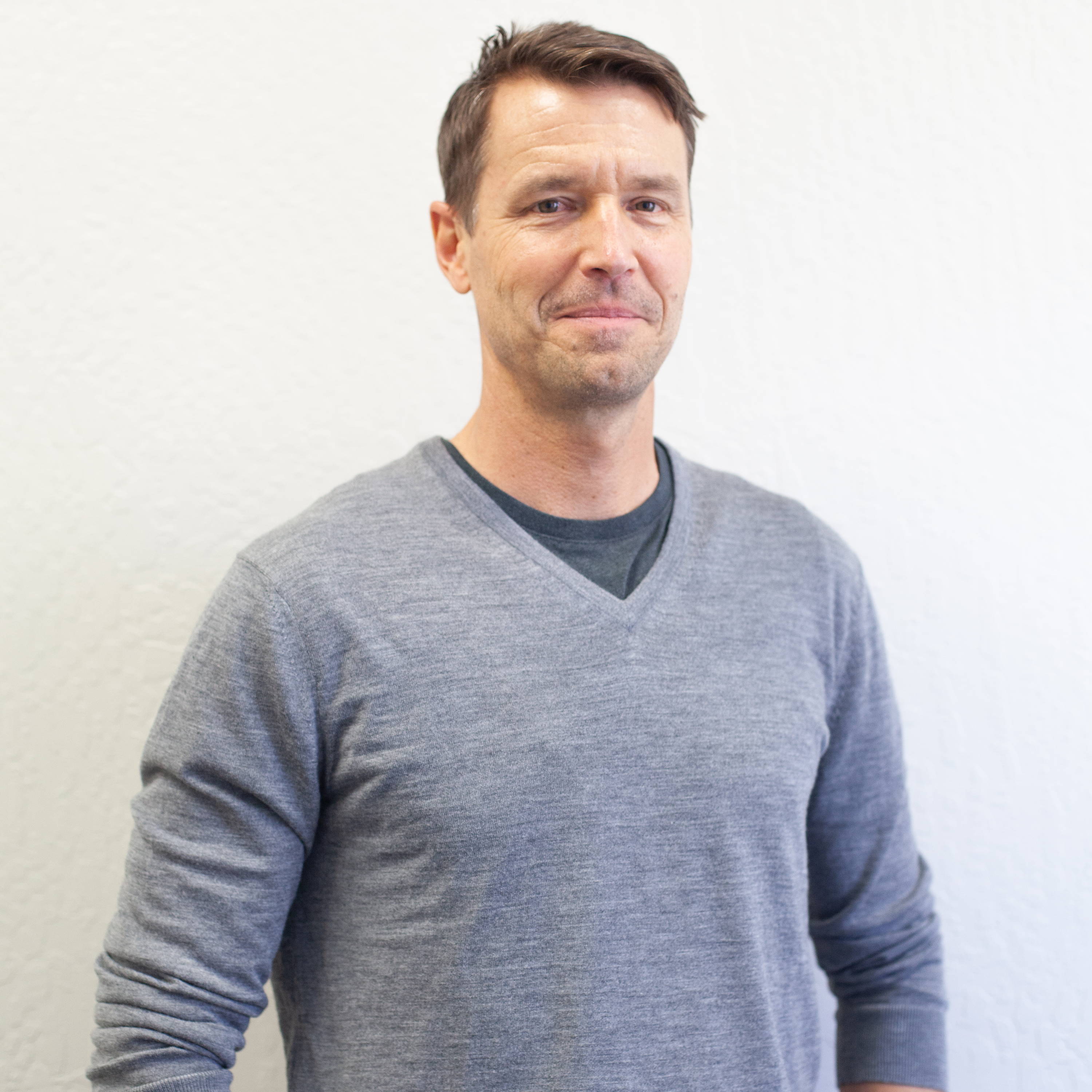 Head of Design, Model No.
The visionary and principal designer of the Endless Loop Light Sculpture, Mike Vance's ever imaginative work for Model No. delicately balances modern aesthetic with a sense of playfulness and enduring functionality.
"In nature, if you look at it on the micro level you see all these cellular structures and when you pull out you see the organic and random beauty of it...3D printing add this amazing robotic element but at the same time it's this very organic element."

Watch and listen to Mike as he shares his perspective on the collaboration and the design process.

Co-Founder & CTO, Model No.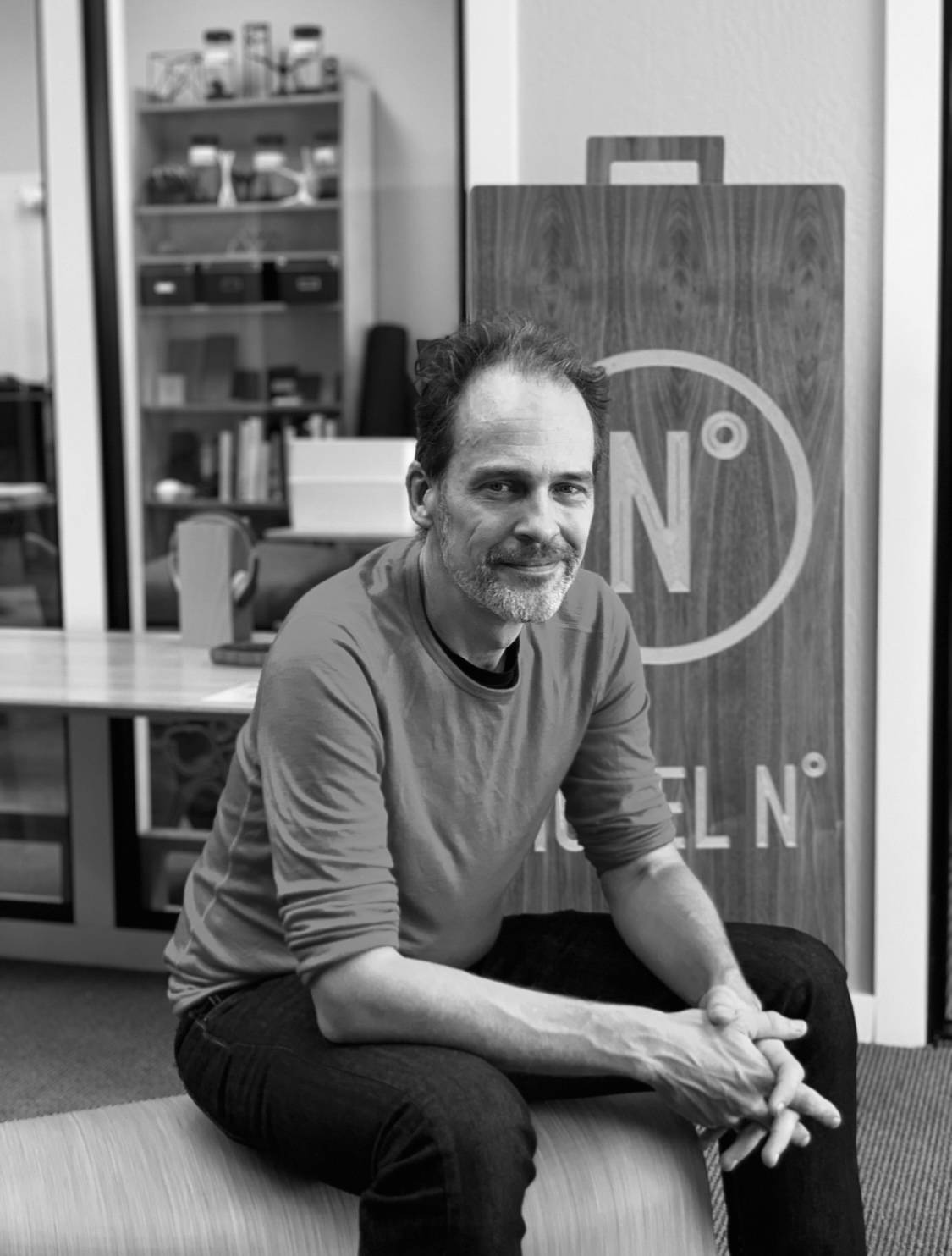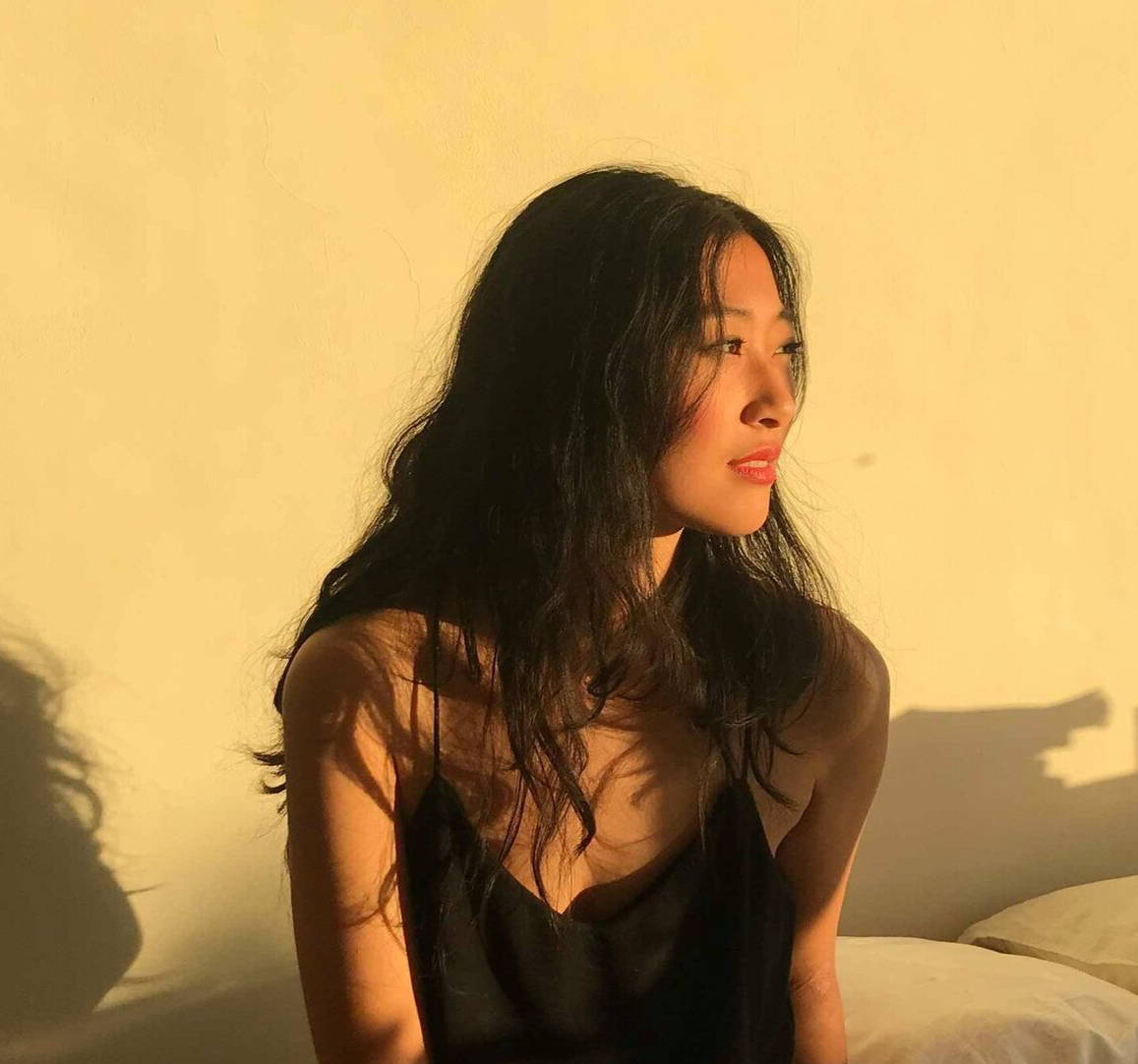 Artist & 3D Motion Designer
A 3D artist and digital storyteller known for her work with brands such as Chanel and Patek Phillipe, Natalie Liu finds meaning in motion and uses her talents as a force for change.
Metaphysical at its root, Natalie's work presents a continuous circle of transformation - from an ethereal and elusive abstraction into a physical whole, and back again. Transcendent, sensual, and hypnotic, her collectible one-of-a-kind motion art visualizes Endless Loop: From Waste to Wanted.
"As a motion designer, I look for stories that need to be told, and told in a compelling way. My work with the collaboration offered such a rare opportunity to use motion art to elevate a really important story about transformation and thinking differently about how we create things we love."
THE INSTALLATION + AN EVENING IN WYNWOOD