Custom Furniture Services for your Commercial & Residential Needs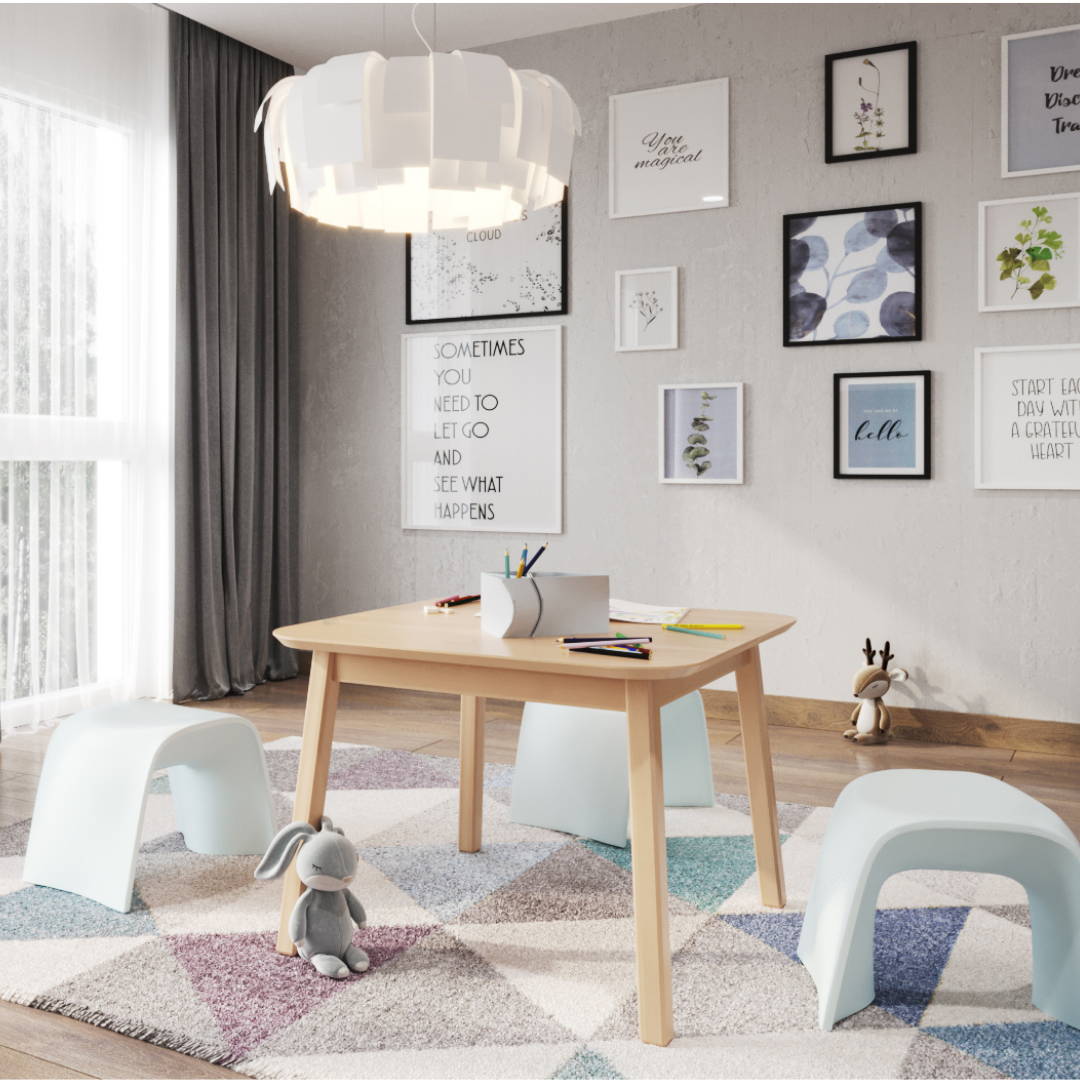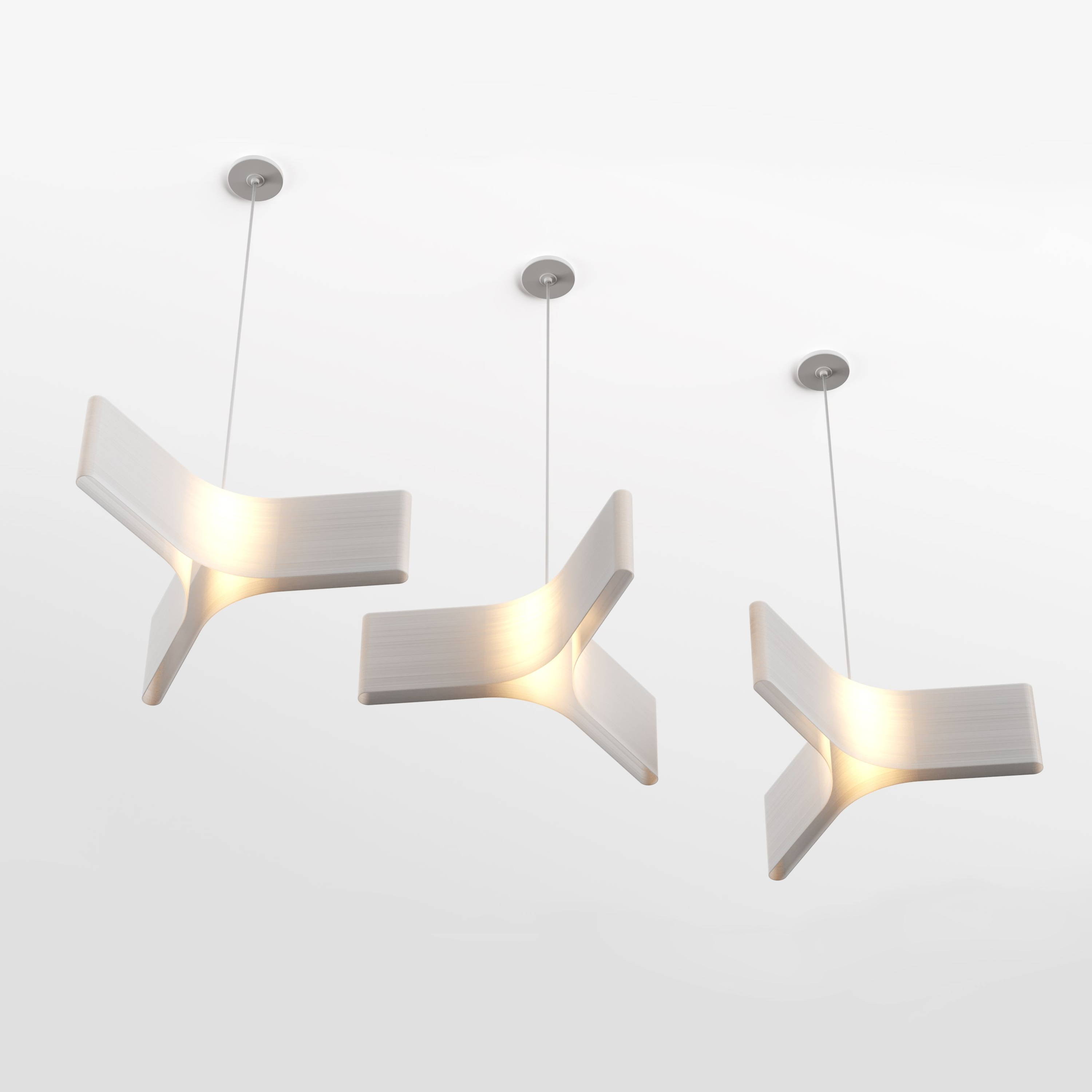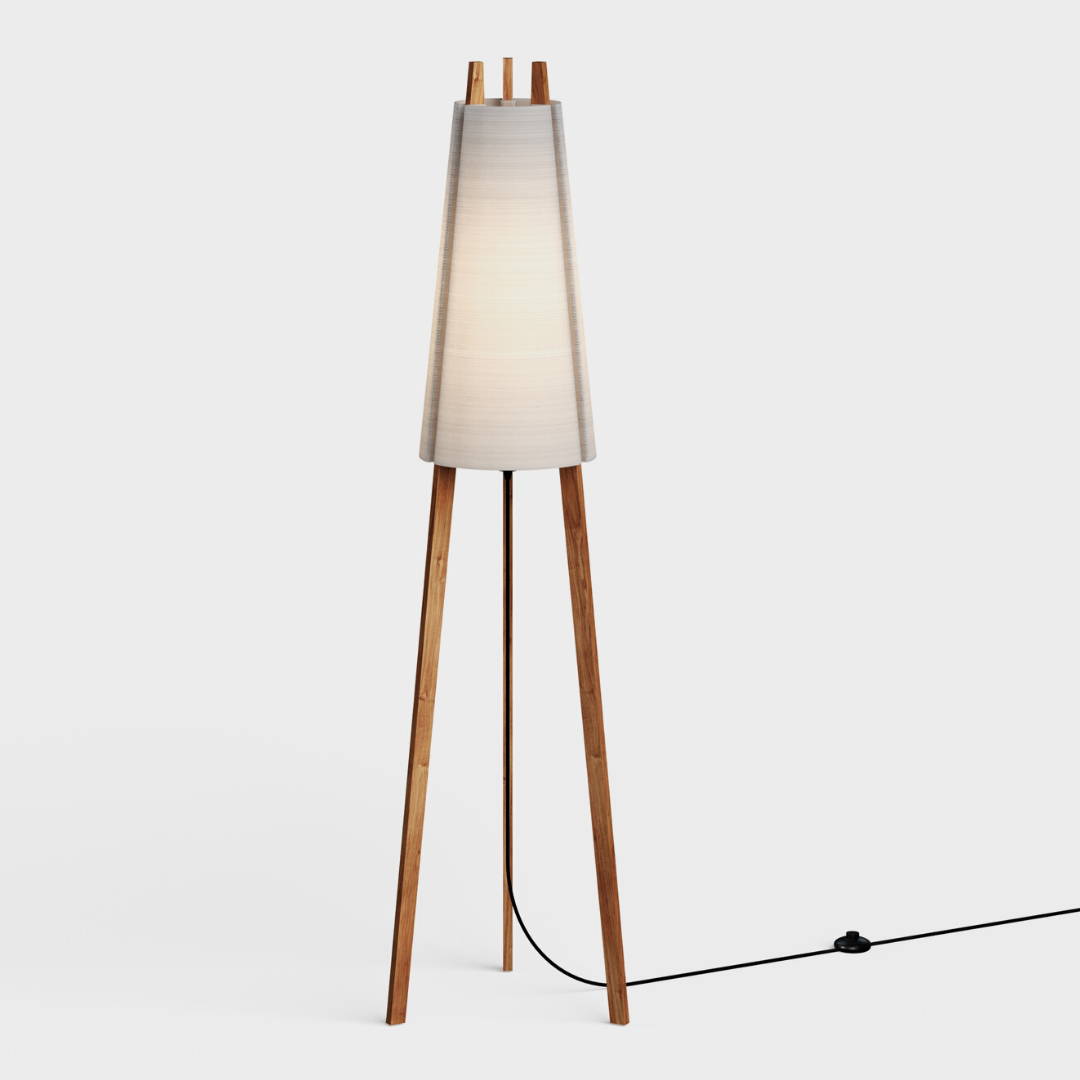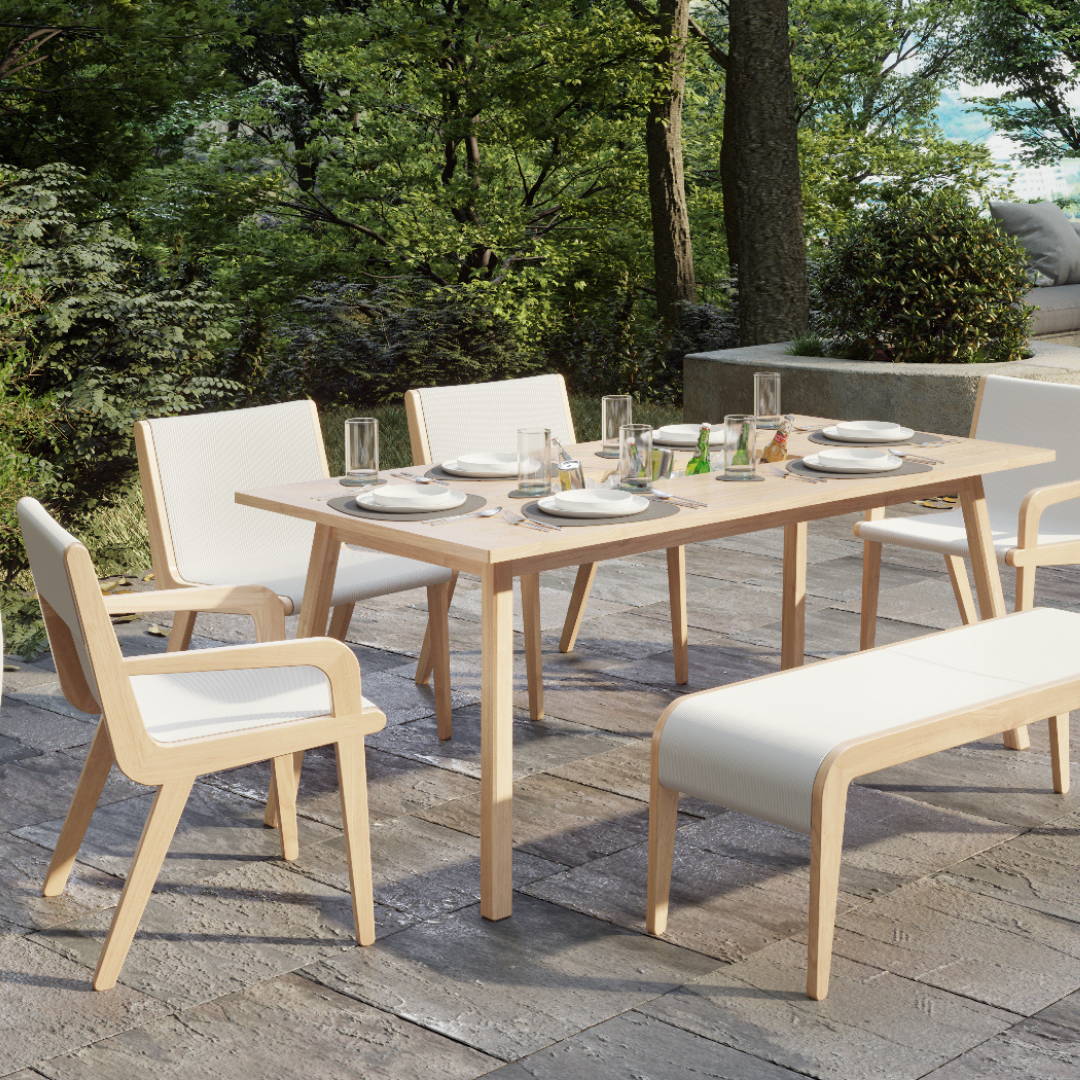 Let's get to work. Any of our products can be made in commercial-grade versions with intergrated power, custom sizes, and other changes to fit your commercial or hospitality needs.
Empowered by automated digital fabrication, any of our products can be quickly customized to your specifications.
Exact heights, widths, details, woods, custom colors, and more are all possible for reasonable prices. Contact us today to learn more.